Saku Kovanen:
Empowering the Future with Technology - A Dedicated and Driven Engineering Student and Entrepreneur
3rd year Aalto University student and part-time entrepreneur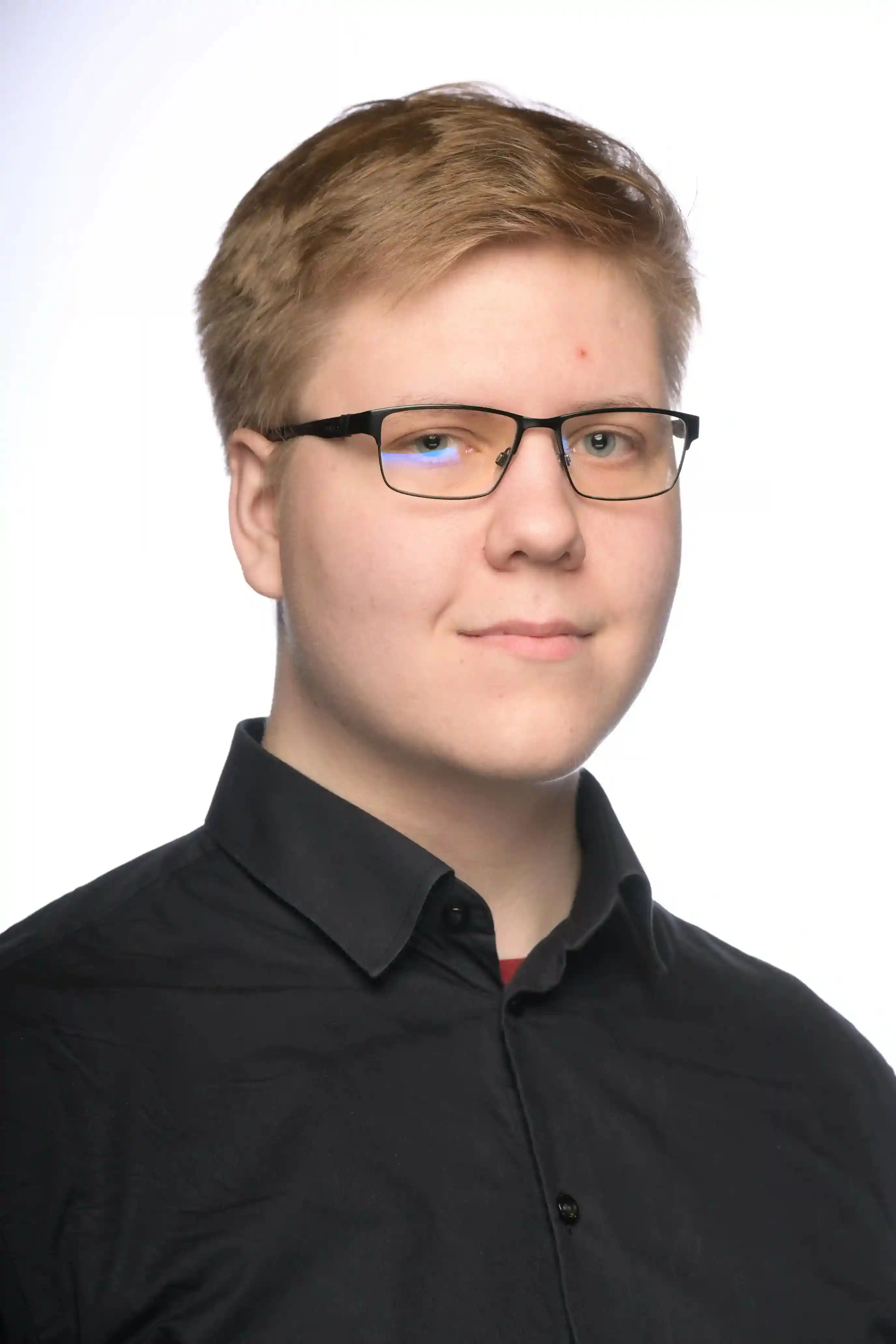 As a student and part-time entrepreneur, I created this website to showcase my skills and to stand out to potential employers. It also serves as a learning opportunity for me to continue growing my skills in web development.
My academic focus at Aalto University is Digital Systems and Design, with additional studies in Data Science, Quantum Technology and Business. You can find more information about my coursework here.
Timeline of my Achievements and Milestones
Here, you will find a selection of my achievements that I believe may highlight my suitability for potential employment opportunities.
You can read more on each topic by clicking/tapping on the box.